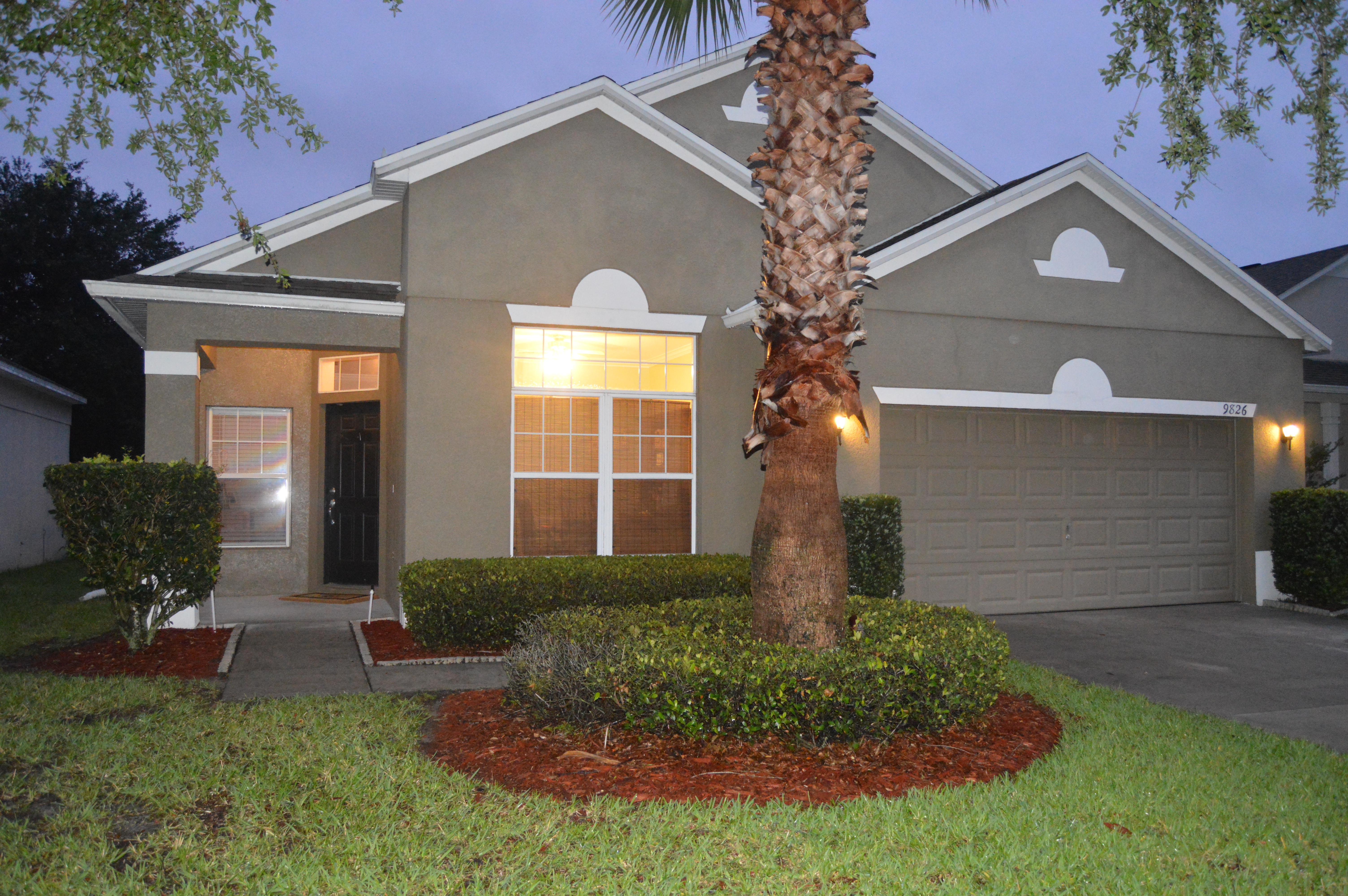 If you're somewhat familiar with our current real estate market both here in Orlando and the rest of the country right now, then you know that there are WAY more buyers than there are sellers.

What does this mean for you? Well, if you're selling your home, you have a hot commodity on your hands! If you're trying to buy a home, or better yet, trying to buy a home in great condition at a reasonable price, then you're probably grasping at straws.
So, to all you BUYERS out there in Orlando and beyond, let me help you out. Here's a first look at a home in the Lake Nona area that will be for sale in just a few days.
Is it too cruel to only share just one pic? I know…I know… you want ALL the details. Stop by on Sunday 6/11 from 1 – 4 pm and I'll let you be the first to see what this lovely home has to offer.
Oh, and, to everyone else who is maybe thinking of moving or selling their home, don't wait to contact me today. As they say, "you snooze you lose." You don't want to miss out on this competitive market.
Shoot me an email with your name to britttanylloyd@kwrealty.com to pre-register for the open house. I'll even enter your name twice into the Wine & Chocolate Gift Basket Raffle.
See you there!